I haven't really talked about this before on my make up blog, but as a lot of you support independent businesses and like unusual crafts, I thought I'd let you know about my Etsy shop!
I've been operating IcyHandmade since September 2013, making handmade jewellery and knitwear with a focus on quality goods at the sorts of prices you might see in Accessorize. It's not always been easy, and trying to differentiate yourself can be tough, especially when a potential customer can just go into Primark and pick up a mass-produced scarf for £3.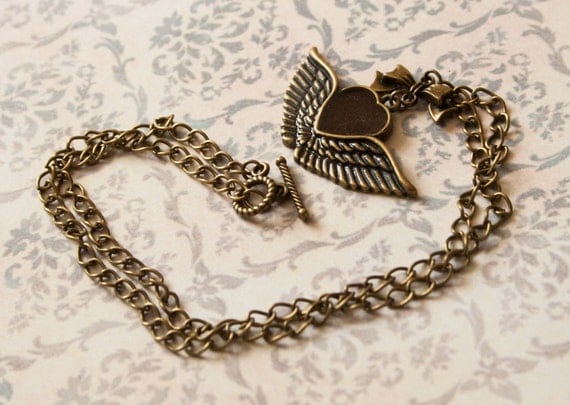 And I appreciate that a lot of buyers are counting the pennies in the run up to Christmas, so I've created a coupon for my Etsy store. I'm offering 25% off everything until October 9th, with the discount code SPECIAL25.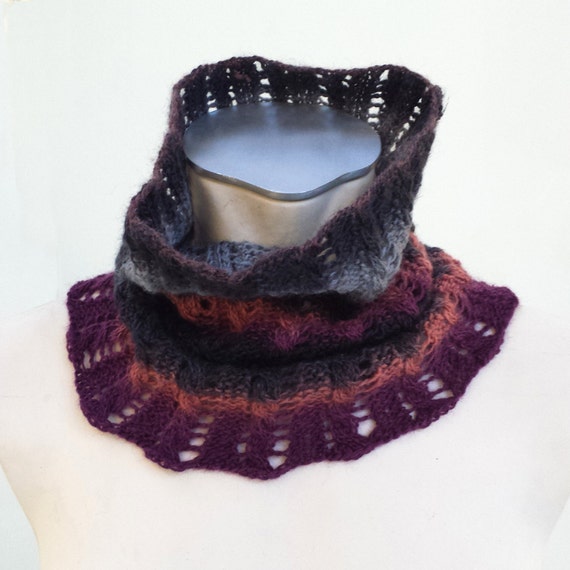 I have a range of necklaces, bracelets, knitwear and earrings, and currently the proceeds are going towards paying for a training course so I can learn how to be a copywriter in the technology sector!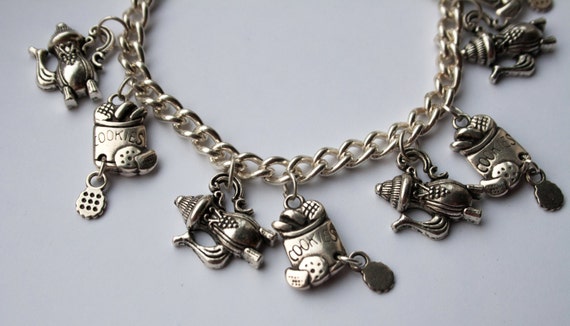 So that's a reminder that the code SPECIAL25 will get you 25% off everything until October 9th at IcyHandmade!