As well as blogging about make up and skincare, I also sell handmade jewellery and knitwear on my Etsy shop, IcyHandmade! I'm currently running a Christmas sale until 30 November, so if you enter XMASTEN at the checkout you'll get 10% off.
I started it early to help with the Christmas rush, and I've got a range of bracelets, pendants, necklaces, hats, neckwarmers and earrings to serve as stocking fillers – or presents to yourself!
I also have two of these art postcards featuring my lipstick illustration. They're just £1 normally, but you can get them for 90p until Monday!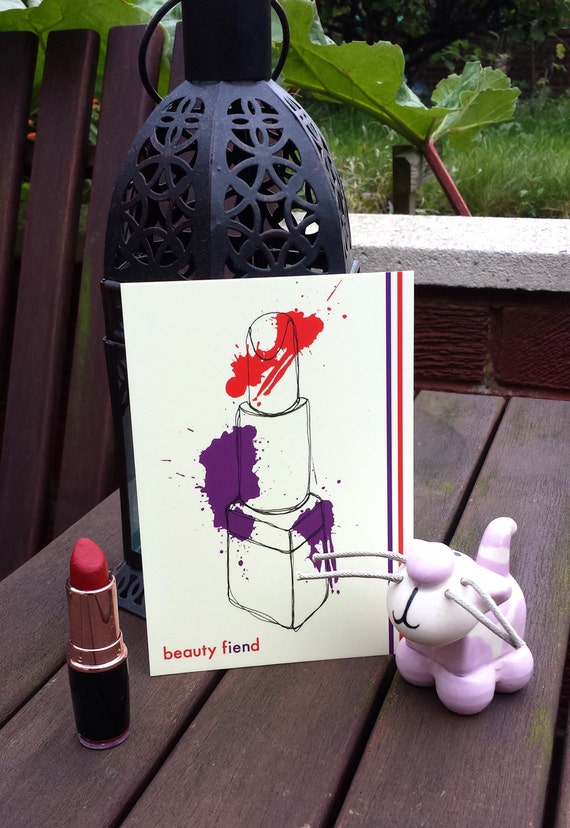 Let me know if anything catches your eye!