Onto Day 3 of the September Blogging Challenge and today's theme is "Favourite fashion trend(s) right now"! I'll be honest, fashion isn't really my bag. If it's black, great. I don't exclusively wear black, and I do have blue, red, purple and grey in my wardrobe too, but I don't slavishly follow trends because I have too many clothes from previous seasons that I still like wearing!
That said, I take this theme to be about current trends, so I've had a look at some of the new autumn/winter collections to see if anything catches my eye! First off is River Island – I absolutely love their clothes, and most of my wardrobe seems to come from them now!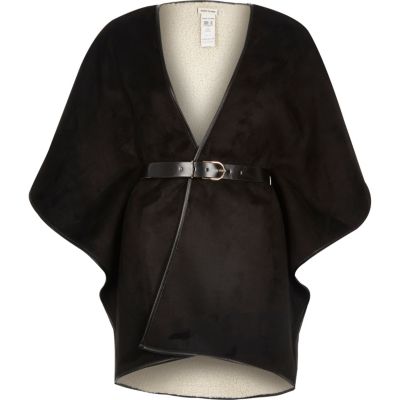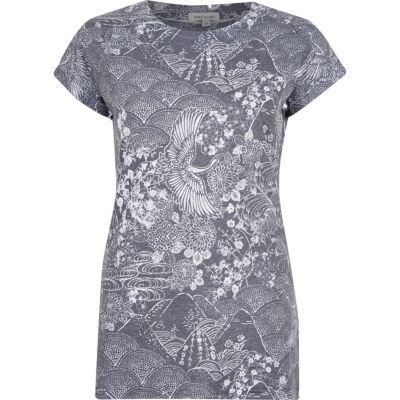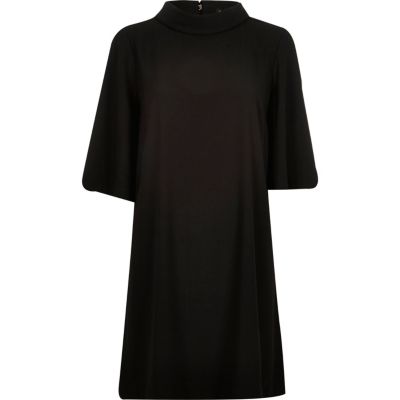 I also looked at H&M, who have been getting more business from me since they introduced their "give us a bag of old textiles and we'll give you a £5 voucher" offer!
I actually bought this one, and I'm going to have to track down the other two, particularly the Wednesday Addams style dress with a collar!
What trends are you into this season?